Dale Buckner, Inc: Your Trusted, Loyal Financial Guide
You've worked hard to prepare yourself for retirement and you deserve to enjoy it.
Dale Buckner, Inc uses proven financial strategies to help you understand and plan for retirement in a way that meets your needs, so you can continue to live your best life.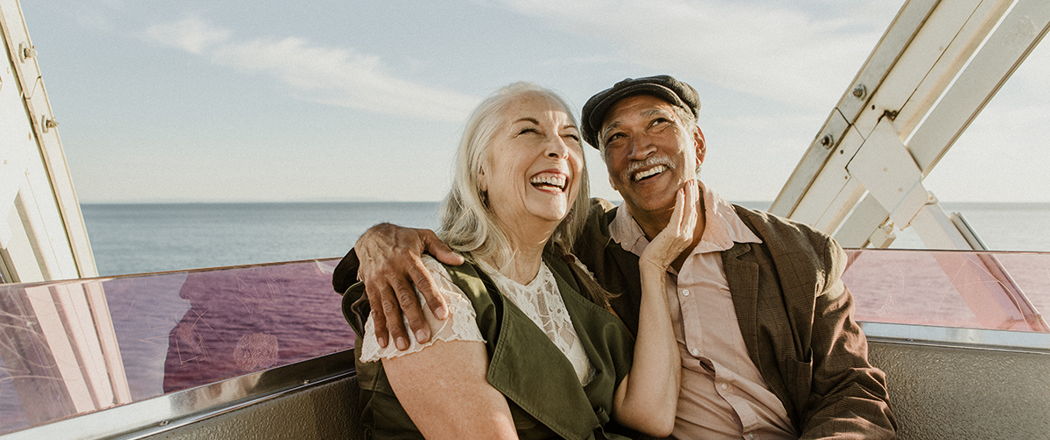 With Dale Buckner, Inc You Will:
Determine your specific and personal financial goals with our unique initial strategy session and investment management process, before you ever pay a fee
Get your questions answered with regular strategy sessions so you can continue to make well-informed decisions about your finances
Relax knowing you don't have to be an expert in all things financial because we'll take care of it for you
Trust that we care about your success and are fully invested in your future because our tiered fee schedule means we only do better if you do better


You Shouldn't Have to Make Lifestyle Sacrifices After Retiring
Dale Buckner, Inc acts as your guide to implement, manage, and monitor the performance of your finances post-retirement. We quell your fears by setting realistic expectations and honestly communicating your results no matter the state of the economy.
Whether you're worried about maintaining your current cost of living, planning for long-term healthcare, or transferring your assets and protecting your estate, our team helps you navigate the challenges that arise from retirement and keep your principal safe.
We do so while helping you pay the lowest legal tax, deferring tax when appropriate, and hopefully reducing the tax obligations for you and your heirs.
We'll help you enjoy the next stage of life, without giving up the things you love. Schedule your consultation now!
Our CERTIFIED FINANCIAL PLANNER™
Practitioners are Trained in These Areas:

Income Planning

LONG-TERM HEALTHCARE PLANNING

ESTATE OR LEGACY PLANNING

INVESTMENT PLANNING

SOCIAL SECURITY INCOME PLANNING

INSURANCE PLANNING

TAX PLANNING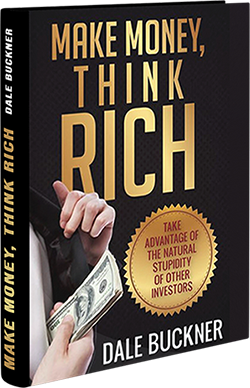 AVOID COSTLY MISTAKES WITH DALE'S BOOK MAKE MONEY, THINK RICH
Investing is scary enough without the added pressures of worrying about how well the economy is doing.
But there's an easier way to get results rather than getting swept up in herd mentality.
Dale knows firsthand why investing is so hard. His book, Make Money, Think Rich, provides you with practical tips on how to overcome your instincts and get rich off investing.
Pick up your copy today to find out how you can profit from the mistakes of others and feel confident your investments are working for you—no matter what the economy looks like.