Let Us Be Your Family's Financial Guide
Now more than ever, planning for retirement is a challenge. The future grows more uncertain with each passing year, which can leave you feeling unsure about how you can make your dream retirement possible without added stress or losing money.
We help you identify and fix problems in four key areas of financial planning so you can take advantage of future opportunities and enjoy your life after retirement with your preferred lifestyle.
Investment Management
You need someone to help you strike a balance between the right amount of risk and the right amount of safety so you can achieve your retirement goals.
Our theory of risk budgeting allows you to either have a higher rate of return or a higher growth within the same risk parameters, so your investments can grow safely with us.
We use Modern Portfolio Theory (MPT) to help us allocate your money appropriately so it grows and provides you with an increasing income. MPT maximizes your expected return based on the given level of market risk, helping you dream big in retirement without having to worry about how to bring it to life.
Depending on your goals, your investments could include:
Cash
Stocks & Bonds
Fixed Income
Real Estate
Non-Correlated Assets
Alternative Asset Classes
Don't leave the future of your finances up to chance. Schedule a consultation with Dale Buckner, Inc., and together, we'll help you make the best financial decisions for your personal goals.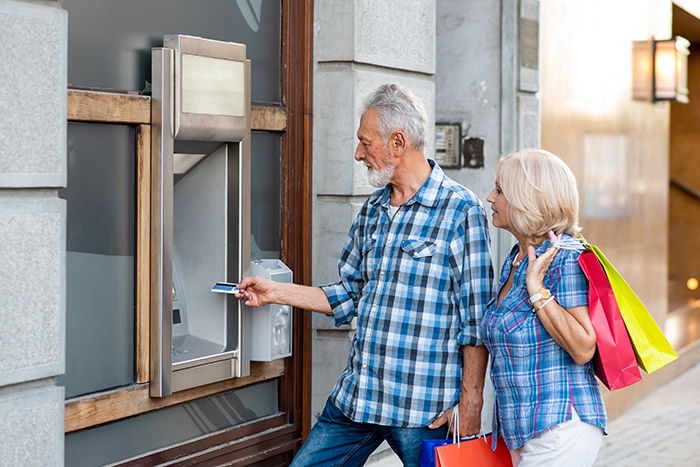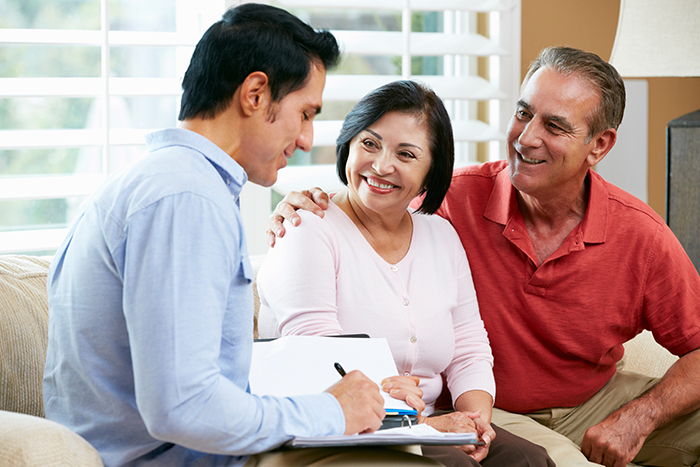 Comprehensive Retirement Planning
Worried about retirement? Our plans are designed with you and your family in mind.
We'll help you understand all your options, so that your comprehensive plan includes tax considerations, personal investment management and maximized Social Security Income, as well as the best individual or employer-sponsored qualified retirement plan for you and your family's needs.
Here's how our custom retirement plans works:
We help you and your CPA pay the lowest legal tax, defer your tax when appropriate, and, hopefully, reduce the tax obligation on you and your heirs, so you maximize the money in your pocket.
You'll have full access to your retirement investments at all times, unless it's in your best interest to lower your risk for less liquidity. We tend to stay away from investments that have higher surrender penalties or excessive upfront commissions.
Our techniques can both increase and maximize your social security check even after you are retired, whether you continue to work or not. And we can help you reduce or eliminate taxes on social security at the same time.
Because retirement is an overwhelming and often emotional transition, we offer family financial counseling to help you feel confident in your decisions, support your family, and protect your principal and dream retirement.
If you're worried about a chronic illness, a serious disability, and/or planning for long-term healthcare, we make that a key element of your retirement plan, so you can enjoy your health without worrying about what it could cost you.
Retirement planning shouldn't be so complicated. With Dale Buckner, Inc on your side, you can trust that your plan is working for you.
Risk Management
No one can predict what life may throw your way, whether it's a health-related event, a catastrophic stock market loss, or a sudden change in your financial situation. You can protect your family against these risks with a competitive, low-cost insurance option governed by fiduciary rules.
Additionally, our process allows you to change the risk level of your investments depending on your tolerance, how much time you have to enjoy your retirement, your income requirements, and your need for liquidity.
Unexpected events shouldn't leave you and your family at risk. We can help you manage your risk without excessive spending so you can get back to living your life.
Schedule a consultation today and we'll help you determine your risk profile and what life insurance, disability policy, long term care policy, or income producing variable annuity is best for your family.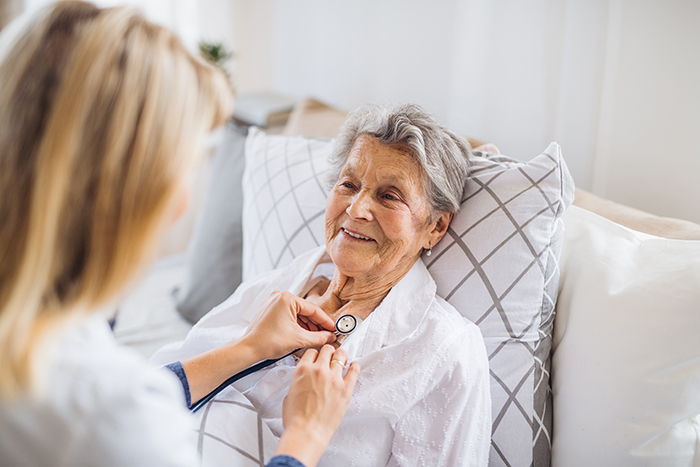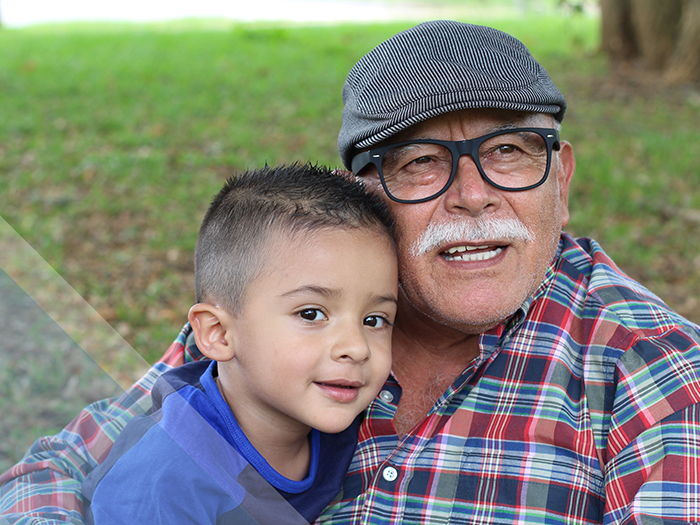 Estate and Legacy Planning
Planning for the transfer of assets at death is a critical element of retirement planning. If there are survivors dependent upon the assets for financial security, you want to know they'll have access to those assets when then need them.
Our legacy transfer techniques are designed to help you pass along your wealth and your family knowledge and values to the next generation without adding stress or worry on your plate.
We'll help you and your lawyer draft your will, manage your taxes while living, deal with settlement costs, and reduce or eliminate death taxes so you can be sure your assets are transferred according to your wishes and that your loved ones won't have to be subjected to forced liquidation or drastically changed lifestyle.
While estate planning isn't always a simple task, we'll work together to make the process as stress-free as possible. Schedule your consultation today!
Your Dream Retirement Awaits You
Whether it's taking a trip you always meant to go on, playing golf with your friends every day, or spending more time with your grandchildren, you deserve to enjoy retirement without worrying about losing money or making the wrong decisions.
Give us a call today and we'll help you start planning, so you can make the most of your retirement, whatever the future holds.