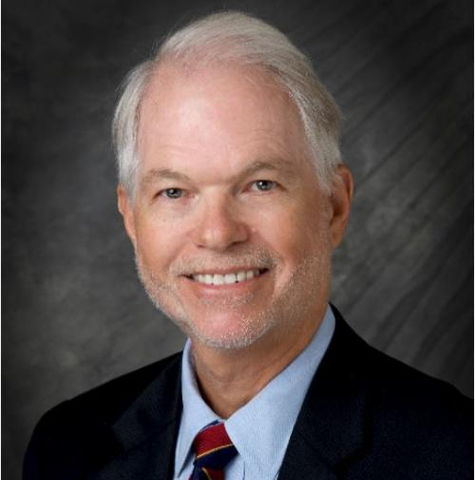 BRETT HANSEN MBA, CFP®, E.A.
Investment Advisor
"My mission is to help Dale Buckner, Inc. form better client relationships. Our client's financial goals will become our top priority."
Brett D. Hansen, MBA, CFP®, E.A.
Brett is a Registered Representative with United Planners Financial Services. He is securities licensed with Series 7, 66, and 24. He has been insurance licensed since 2014. Brett obtained his CERTIFIED FINANCIAL PLANNERTM designation in November of 2016.
Brett has a BS degree from the University of Central Florida and an MBA from the University of Colorado at Denver.
Brett is a member of Harvest Connexion Church.
Brett married Kristen Hurd in 2012 and between them have 6 daughters and 16 grandchildren. Brett is an avid runner and enjoys music and sports.