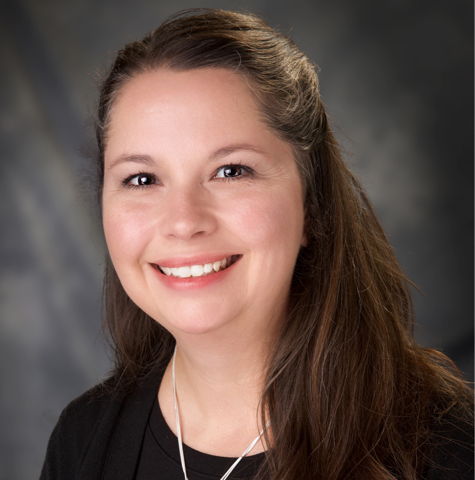 CHRYSTAL HUEY
Database and Communications Manager
Chrystal is the Database and Communications Manager. She oversees the database system, generates the letters we send out, and is in charge of the social media, including the recording and handling of the Dale Buckner Podcast/Radio Show.
She has been with Dale Buckner, Inc. for one year and has 11 years experience in the financial industry.
Chrystal enjoys the outdoors (mountains most of all), camping, gardening, reading, worshipping, and serving the Lord Jesus Christ. She and Randy married in 2019, combined, they have 5 children, 2 granddaughters, 2 grandbabies on the way and a Rottie (dog) that thinks he's a human!